WHY YOU SHOULDN'T START WITH SALES AS YOUR FINANCIAL TARGET
These coaching sessions will allow you to lock in the financial targets for your business.
They complement the Conversations with my Accountant courses and give you the opportunity to solidify the learnings, on a one-to-one basis, with Dean.
START WITH A HALF-HOUR STRATEGY CALL TO EXPLORE HOW I MIGHT ADD VALUE TO YOUR BUSINESS AND THE COST OF YOUR ACCOUNTANT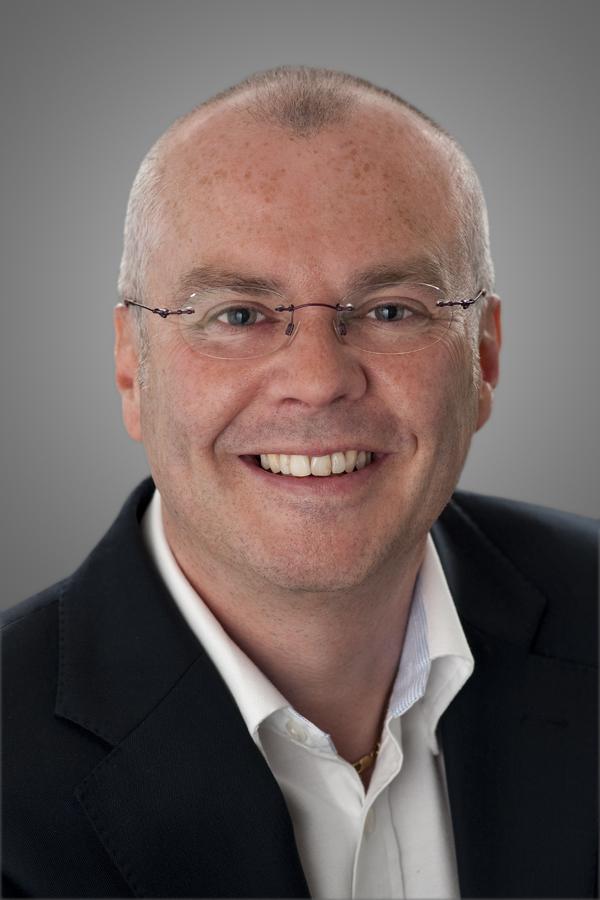 When you've grown up as an accountant, using your skills and experience over so many years, it is easy to forget that not everyone 'get's it' in the same way as you do.
When I started working with founders and young entrepreneurs it quickly became obvious that many really clever people just didn't 'get' the numbers side of their business and would lean heavily on their book-keeper or accountant.
I even had a couple of clients that went into a cold sweat when I started to discuss their business financial plans.
My courses, and this coaching support, will give you the confidence and clarity to take ownership of your business numbers and have more meaningful, value-added conversations with your Accountant.
And save money too!
Thanks for submitting your information! Please continue with the checkout process.
Frequently Asked Questions
Can I get a refund if I'm unhappy with my purchase?
If you are unsatisfied with your session, be sure to reach out to us to see if you are eligible for a refund.
How do I schedule my appointment?
Once you've passed through the checkout, you will receive further instructions and a link to book your appointment.
Can I purchase coaching more than once?
Absolutely! After the initial strategy session we can agree a schedule for further sessions.
You can re-engage at any time into the future for further sessions - as your business and needs grow!