Business Growth Systems is for Early Stage Businesses - Start-ups or Scale-ups - who want to feel more confident and in control of their business finances.
If you get cold sweats from just thinking about the language that accountants use.
If you're working hard but still don't seem to be hitting your profit goals.
If you worry about not having enough cash in the bank.
Business Growth Systems will have something to help you.

Because it is aimed at business founders, and 'bootstrappers' - you'll find easy to digest, action-oriented content, at a price point that won't beak the bank.
I grew up working in the 'Big End' of town; planning and delivering projects that made big companies even bigger.
I spent many years travelling the globe, in different cultures and absorbing life-changing experiences as they presented themselves to me.
As time passed by I decided I wanted to be closer to the action; to help early-stage businesses to set themselves up for success, using my strategic accounting and project execution background.
I undertook to develop a range of educational and actionable resources and services to help you, the business founder become comfortable, confident and in-control of your business direction and its finances.
My business passion lies in the creative, maker and manufacturing spaces. I love the creativity and cleverness of this sector and love to see business owners get away from being overwhelmed by the money and 'backroom' aspects of their businesses and be able to re-focus and double-down on their creative endeavours.
You can find more of my work and my blog at https://www.deancraven.com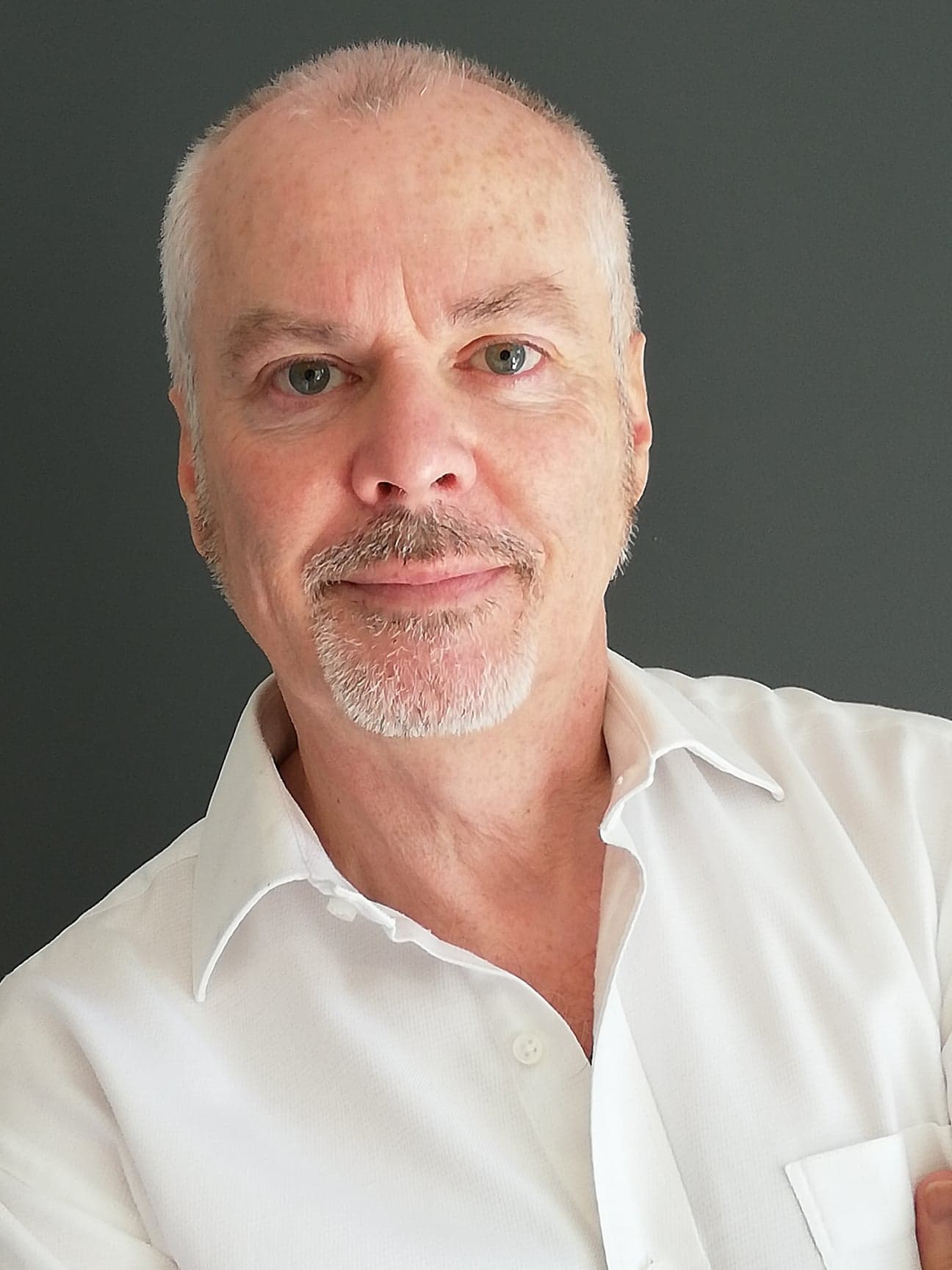 "Dean really helped me to make sense of the financial components of my new startup, particularly identifying how much capital is needed and how I could gain access to various forms of funding.
Dean speaks a language I can understand. He is able to articulate all things financial in a way that resonates with me and makes me feel at ease."
- Janine Wyborn, Founder of Lily Ash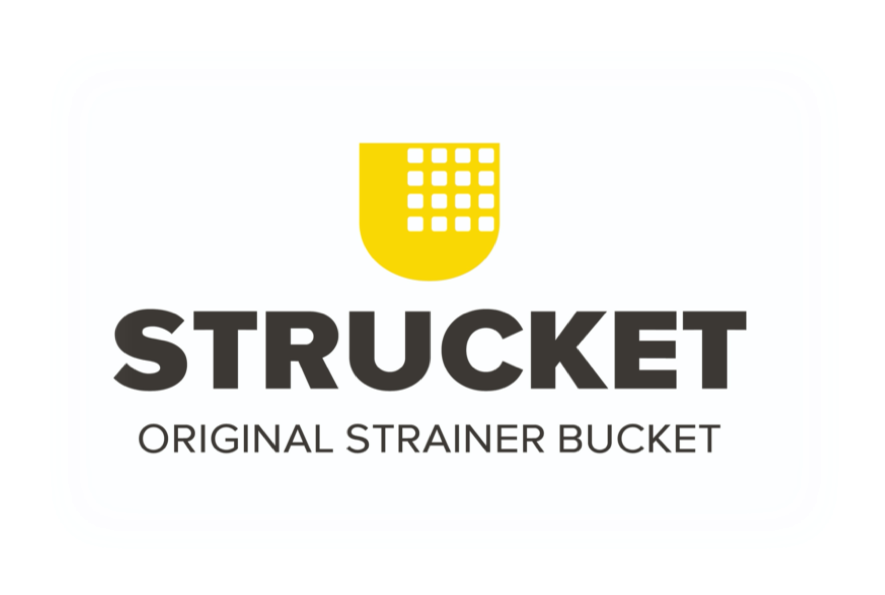 I feel very fortunate to have met Dean in the early stages of my start-up, Strucket.
I am the creative and Dean applied the figures. With his knowledge and practical milestone setting for our future projections Dean was able to give my business a charted course to success. I honestly believe Dean's work has been a strong foundational piece to our Strucket puzzle.
-Kelly Lavery, Founder of Strucket