Seven weeks to move you from being uncertain or confronted by your business finances to feeling in control and ready to have informed and actionable Conversations with your Accountant.
Is your pricing right ?
Which products and services make you most profit ?
How can you be confident of making the right decisions ?
Can you be sure there's enough cash in the bank ?
How can you set your business up to grow into the future ?
How can you choose the best Accountant for you ..... and be sure you're getting value for your dollar ?
The dollar payback for your investment in this course will be measured in weeks, not years.
And the learnings will last throughout your business life.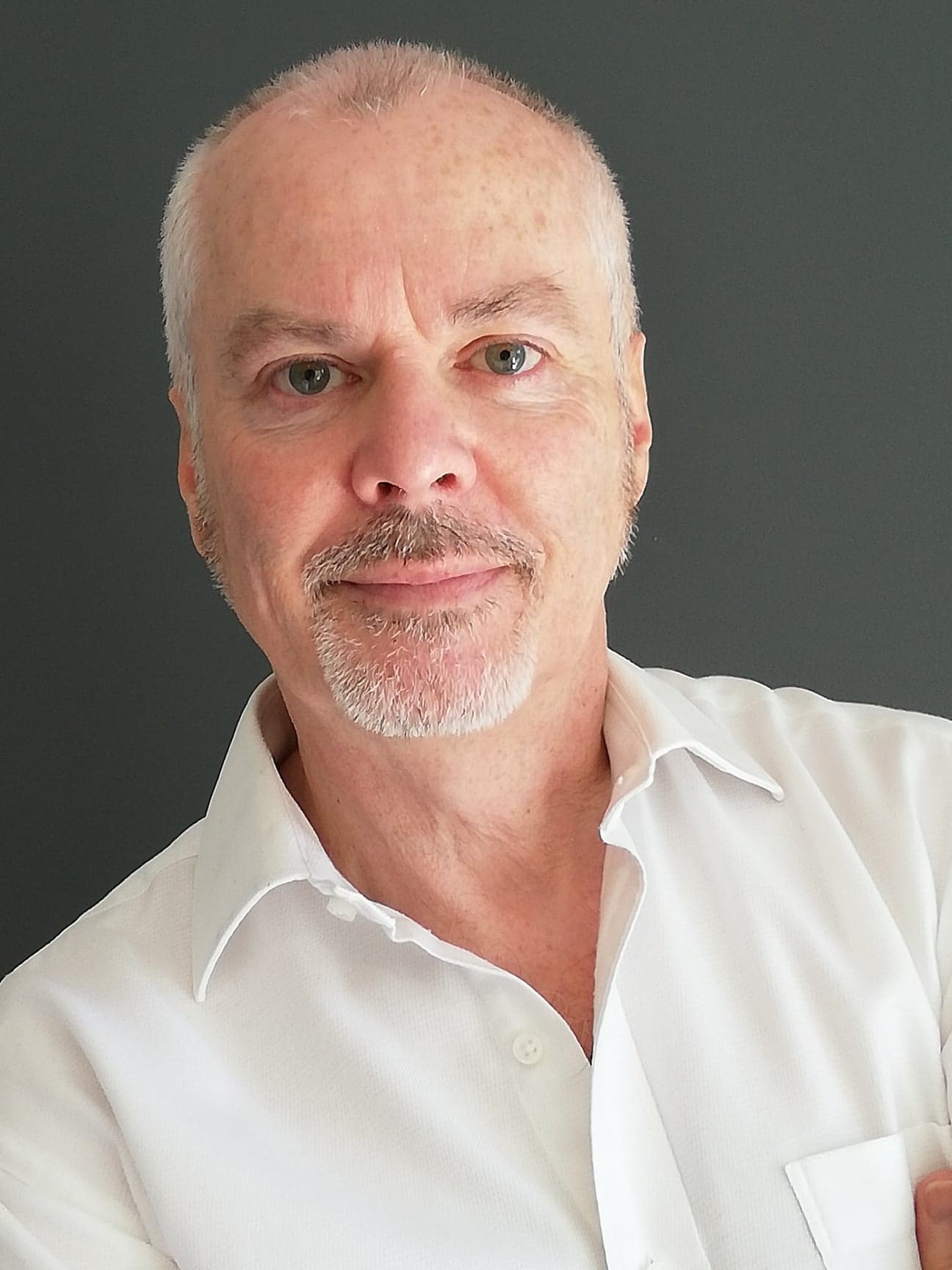 For many years my career was all about helping big businesses get bigger.
Now I focus on smaller businesses, including those just starting out, to take a data-driven approach to building and growth.
What I have seen is that many early-stage business founders are either daunted by the mystery they feel around financial information, or they simply hand that off to their book-keepers and accountants.
After a while, they realise they need to know more. There are decisions they need to make, but feel they haven't got the right info to make them confidently.
And for some reason their bank account never matches what they think it should.
My mission is to provide you with a background level of business finance knowledge, for an affordable investment. To allow you, the business owner, to not feel overwhelmed or confused about the numbers side of your business; to know what you need and to know what questions to ask your Accountant.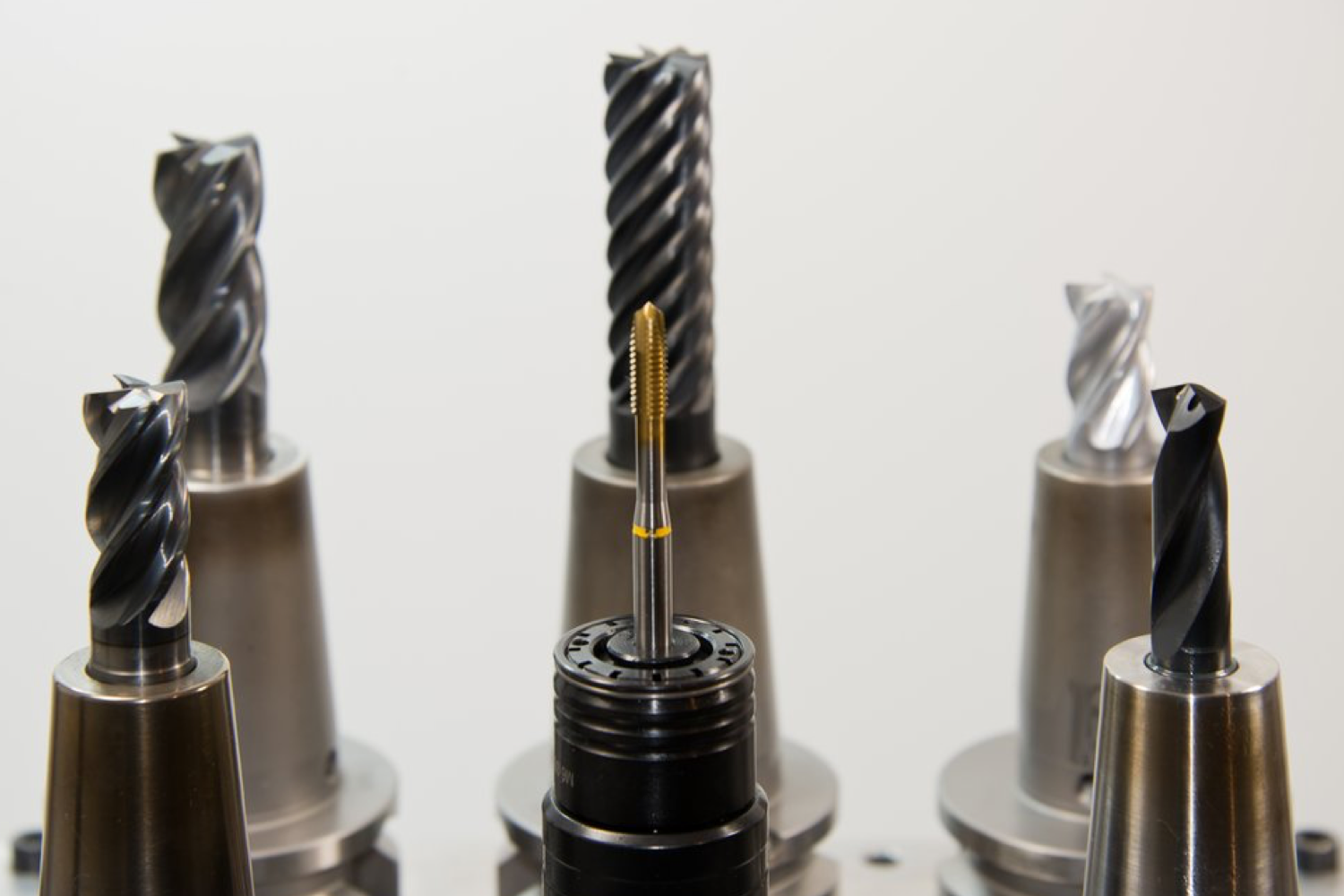 Tools to help you gain control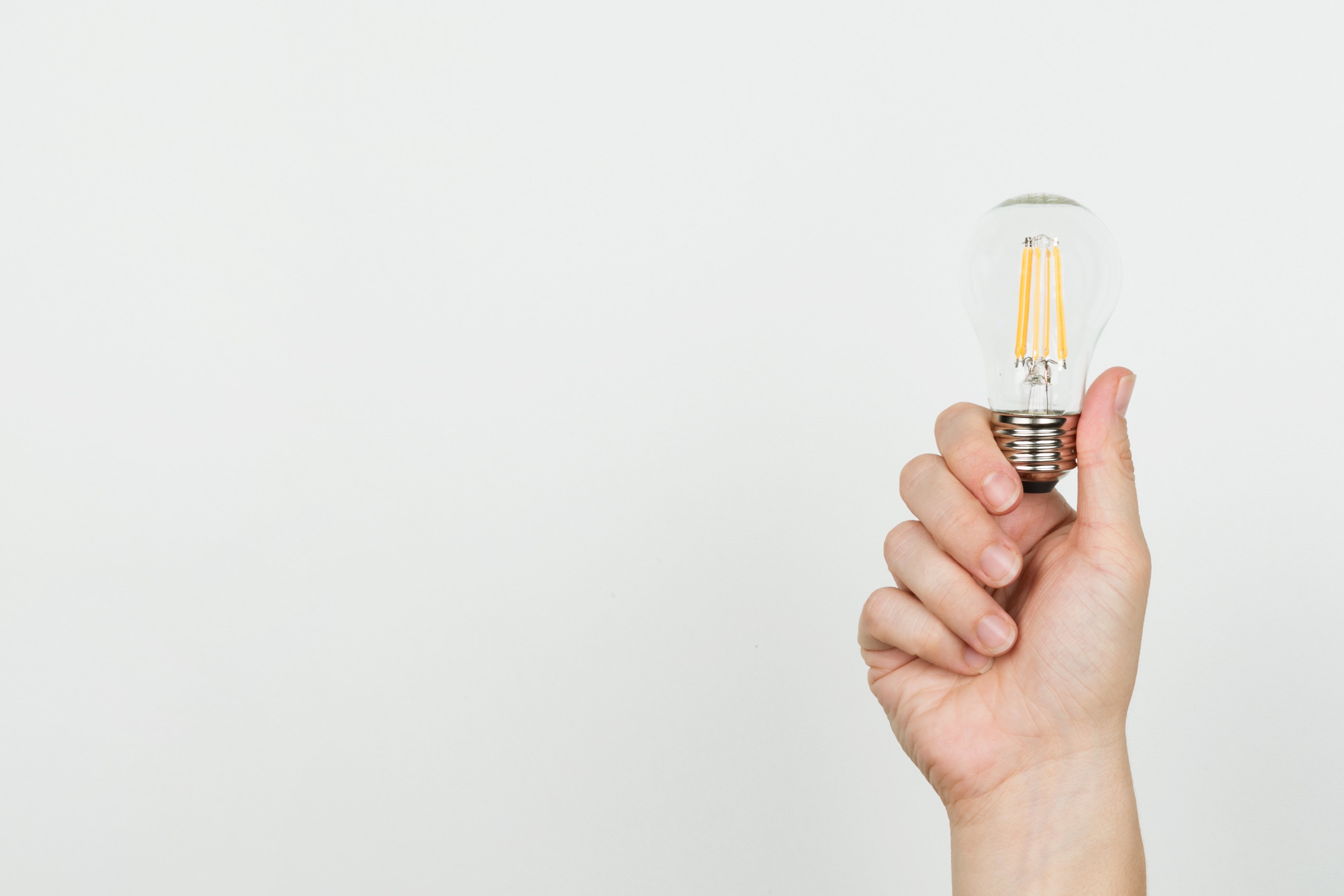 Tips to help your understanding and confidence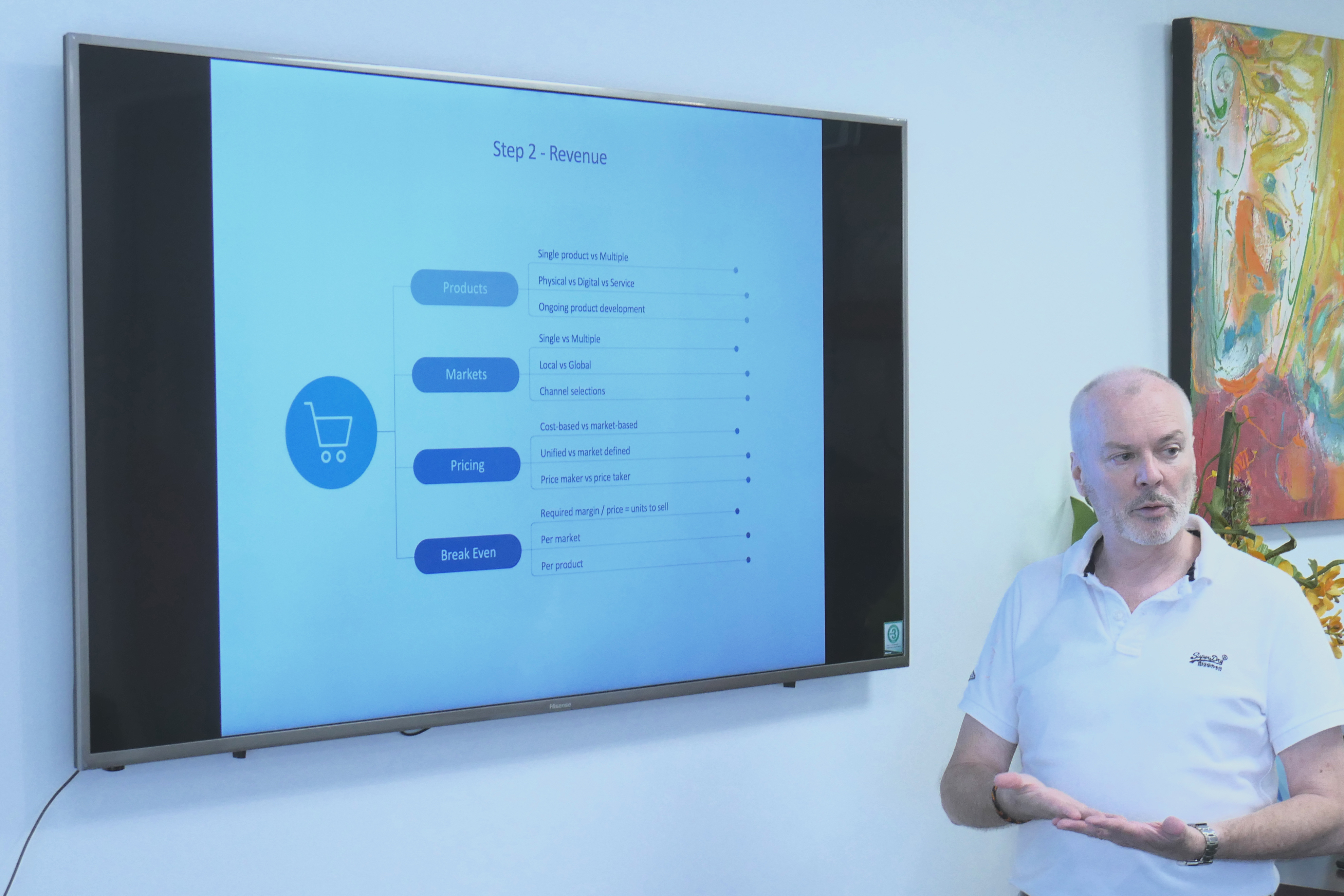 Video tutorials with workbooks and homework!